Attempted Not Known for all your comics reading needs.
See also: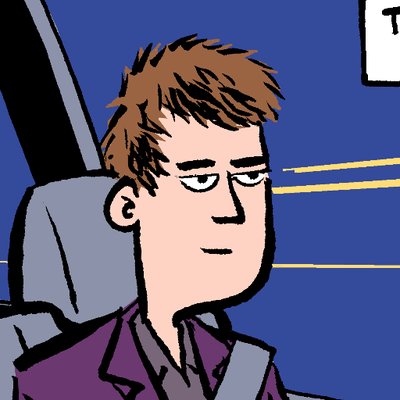 The Cassette Comic and the Comics Cube are available via PayPal shopping cart. It's cool!
What's New
Now Updating on Patreon
I'm currently posting a graphic novella about my quest to find the real origins of New Haven pizza! Check it out starting from the first page...

See Also

The Amazing 72-page Cassette Comic

LEARN MORE



The Amazing Cigarette Comic



The Amazing Comics Cube


Medio
Not Medium. Not Media. Medio. The middle.
Could Be Worse
This was an idea for a comic strip that I pitched to Mad Magazine.
Waves to Wine 2014
When I ride in Waves to Wine, I draw a comic of the ride and send a little zine to my donors as a thank-you. You could have one--just donate when I ride!
Copyright 2020 by Peter S. Conrad