Attempted Not Known for all your comics reading needs.
See also: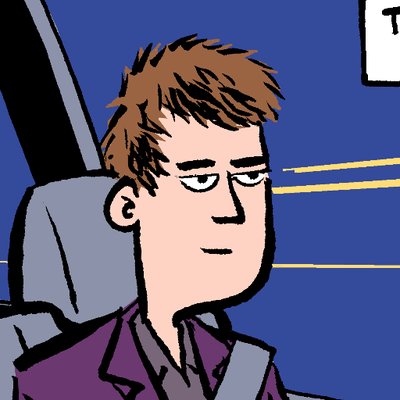 The Cassette Comic and the Comics Cube are available via PayPal shopping cart. It's cool!
What's New
Behind the Scenes

Check out my graphic novel in progress, my struggles with watercolor painting, and other exclusive content on Patreon!

See Also

The Amazing 72-page Cassette Comic

LEARN MORE



The Amazing Cigarette Comic



The Amazing Comics Cube


Medio
Not Medium. Not Media. Medio. The middle.
Could Be Worse
This was an idea for a comic strip that I pitched to Mad Magazine.
Waves to Wine 2014
When I ride in Waves to Wine, I draw a comic of the ride and send a little zine to my donors as a thank-you. You could have one--just donate when I ride!
Copyright 2020 by Peter S. Conrad